releases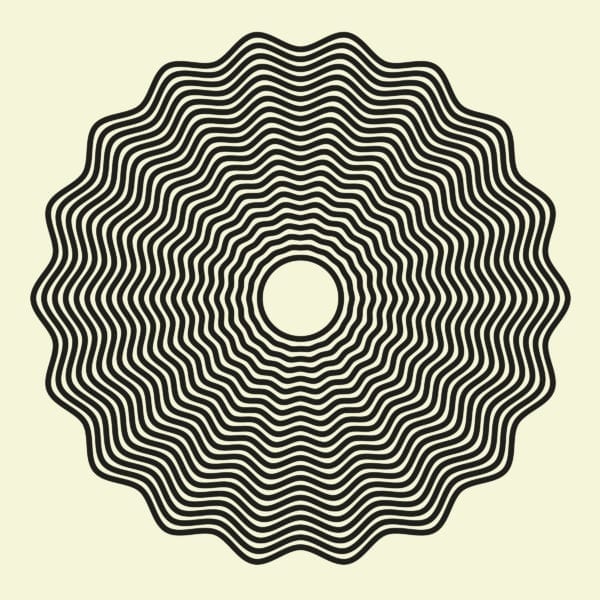 Track list
1. Who By Fire (Leonard Cohen)
2. Everything Is Everything (Phoenix)
3. Traveling (Susanna)
4. What's Love Got To Do With It (Tina Turner)
5. Death Hanging (Susanna)
Songs Revisited EP – Susanna
SusannaSonata SONATA021 2015
Songs Revisited EP has covers of Leonard Cohen, Phoenix and Tina Turner, and new versions of two of Susanna's songs. Shimmering vocals, rolling drums, Helge Sten's remarkable guitar and Susanna harmonising with her brother Fredrik on the choruses.
Norwegian Artist Susanna is the woman behind Susanna and the Magical Orchestra // Susanna // Susanna Wallumrød, releasing music for over a decade through independent labels like Rune Grammofon and Grappa Musikkforlag, and through her own label SusannaSonata since 2011. She is known for her transforming of songs by AC/DC, Dolly Parton, Thin Lizzy and ABBA amongst others, but also for her strong originals.
10 albums so far- all highly acclaimed and the ones released in 2013 and 2014 both won a Norwegian Grammy in Open Category. This EP follows 2014's collaboration with Jenny Hval 'Meshes of Voice', and is otherworldly, penetrating music for dedicated listeners. Susanna is famous for her personal interpretations of other people's songs, alongside her originals, and this upcoming EP contains both.