releases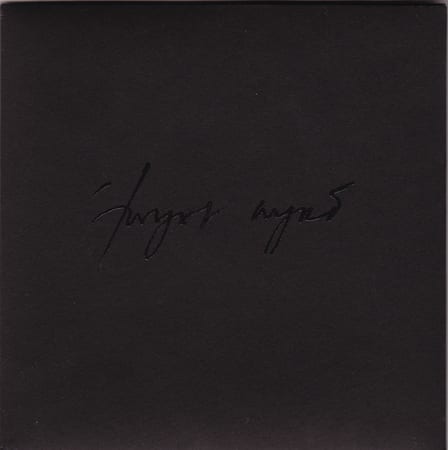 Track list
01 Smoke (Emmett Kelly)
02 Hope (Emmett Kelly)
03 Coyote (Emmett Kelly)
04 100 Lines (Emmett Kelly)
05 Moving Farther Down The Mine (Emmett Kelly)
06 Building a Village of Enemies (Emmett Kelly)
07 Hortus (Emmett Kelly)
08 At The Show (Emmett Kelly)
Twyxt Wyrd – The Cairo Gang
SONATA007 2013
God damn, how lucky am I.
After I received a personal invitation from the Bonny Prince to go touring with him and his band back in 2008, I have heard so many spectacular concerts and met amazing musical individuals.
One of these musical entities is the ever so great guitar-player, singer and songwriter Emmett Kelly. He has been collaborating with the Bonny Prince for years now, both live and in recordings. They also co-wrote the Wonder Show of the World-album from 2010 together. And hey, what music! What words.
In the times of touring and collaborating Emmett gave me the album with his project The Cairo Gang, and the album called "Twyxt Wyrd". This album has come to be one of my dearest favorite albums ever. However, "Twyxt Wyrd" was released as CD, limited to 500 copies, in 2008. So when I started the label SusannaSonata, it opened up an opportunity to release this album digitally, for the world to hear. What a pleasure.
After listening to this swell album for a long time, I found out that it is live recorded in just one day during January 2006, somewhere in Chicago, no overdubs. Hope you will enjoy this true masterpiece.
The Cairo Gang "Twyxt Wyrd" SONATA007 (2013)
Originally released on CD from Disneyland Reform Party (limited edition 2007). Released on LP by The Blackest Rainbow in 2010.